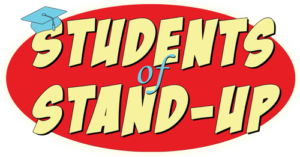 In 2008 Tom created Students of Stand-up, a Workshop designed to help those just starting out in stand-up comedy. After the first 6-week session was over, word began to spread and eventually additional Workshops were added. Beginning 101 focuses on those new to stand-up comedy who have limited or no prior stand-up experience. The Stand-up Comedy Writer's Workshop is for those who've been on stage a few times and are looking to take their material to the next level, focusing on writing and fine tuning new and existing material. Just added is the Stand-up 4 Kids Workshop open to those ages 6-16. Tom was also just added as an instructor at the Capistrano Acting Academy.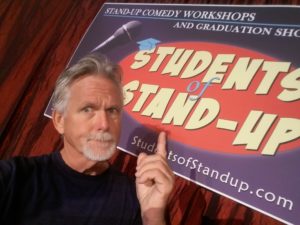 Tom's extensive comedic background has earned him praise from students and professional comedians alike. His simple yet effective approach to understanding comedy creates a fun and positive atmosphere no matter what your age or skill level may be.
Be sure and visit the Students of Stand-up Website for all the latest Workshop and show information.
---
This Class Rocks!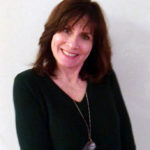 This class rocks. You're a true professional at comedy, and a natural teacher. And I loved being comfortable to rib each other (and even you) at the end. You took good care of us all! You teach without limiting or censuring, which I think gives the most room for growth. You'll share your opinion, but if someone still holds to what they believe, you let them. That is ultimately very freeing.
The Freedom to Perform…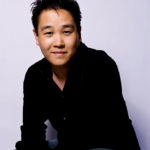 The handouts were textbook quality – I was amazed at the quality and depth of information on each sheet. Also the freedom to perform TBD minutes for the graduation showcase (I was looking at another class and they provided only 6 minutes max) along with a video copy of the set.
I Would Recommend This Class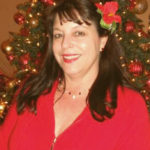 It was a very comfortable environment and my fellow students are awesome and the teacher was over the top I would recommend this class to anyone.
A Great Place To Start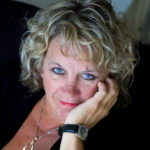 What a great place to start if you are interested in comedy and performing! This class took something I thought I could do and made it something that I can do! Since this class I have already started a path of performing and am having a blast doing it!